Over a Half-century of Quality & Service
J. Petrocelli Contracting has the pre-construction experience and expertise to see the big picture. Our process promotes a seamless transition from the design phase to the project site. Our assurance of construct-ability, accurate estimates, and in-depth analysis promotes the greatest owner confidence.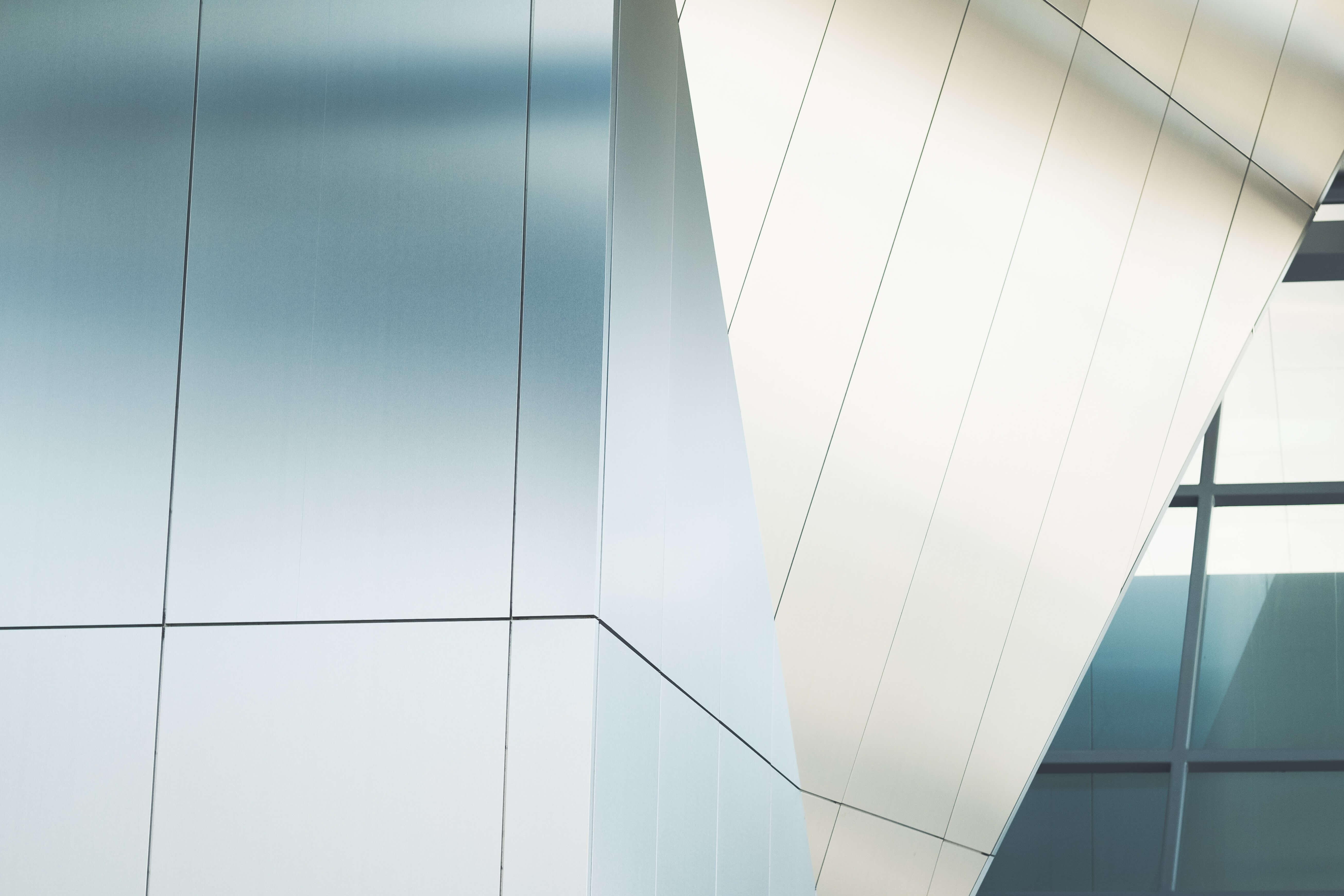 Value at Every Stage
Our staff provides decades of experience streamlining the building process - from concept to completion. Value is something our clients discover at every stage. We believe in strong execution. We encourage collaboration. We value client relationships. And we excel in on-site supervision. Every step of the way, every member of J. Petrocelli Contracting is here to make your concept a reality - on time and within budget.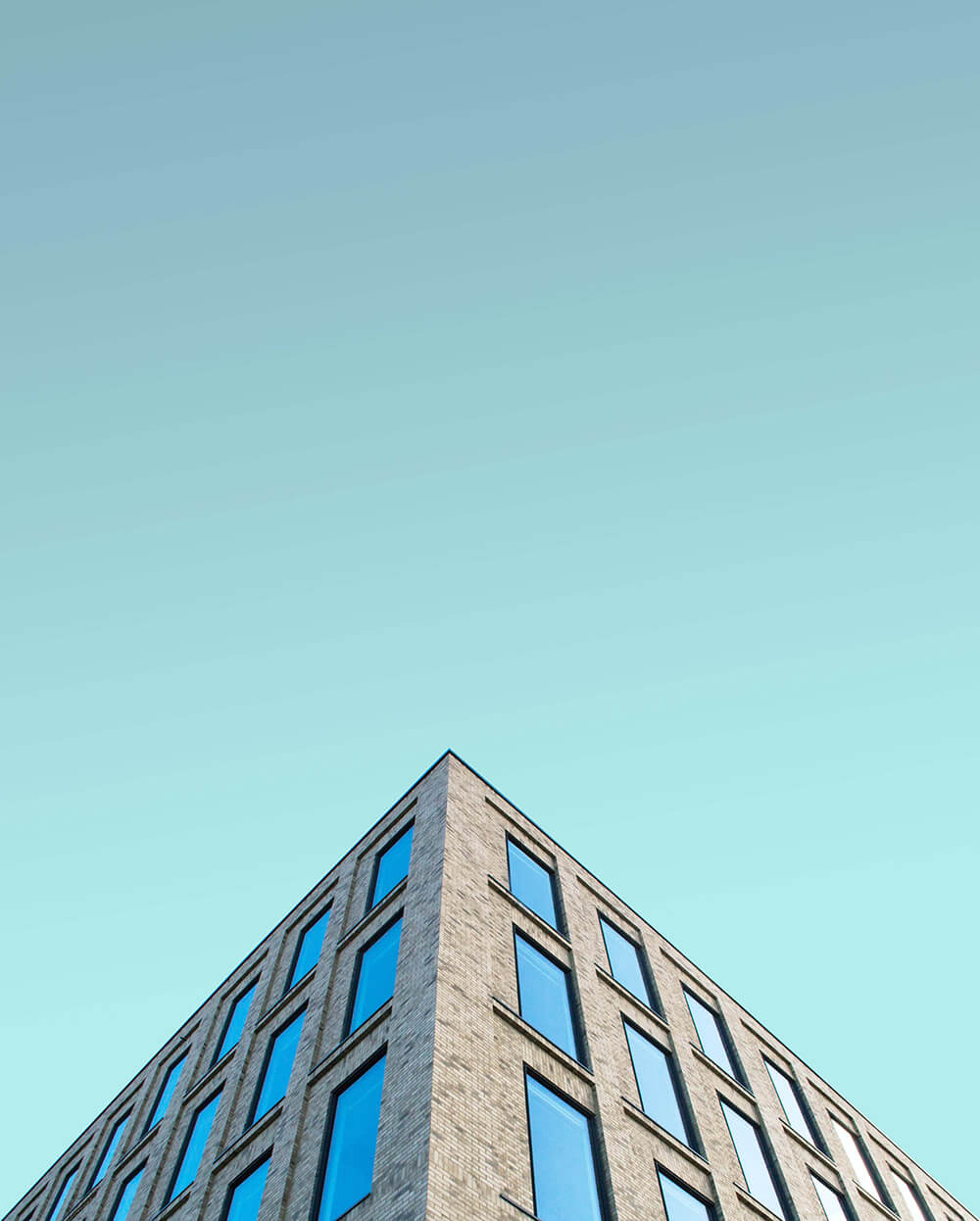 Cutting-edge Technology
J. Petrocelli is at the forefront of current construction technology. Combined with our experienced administrative and IT staff, we're poised for the 21st Century and beyond. We're knowledgeable and nimble to adapt to ever-changing construction technologies and equipped with the industry's latest and most sophisticated equipment. J.Petrocelli Contracting is here to make your concept a reality - on time and within budget.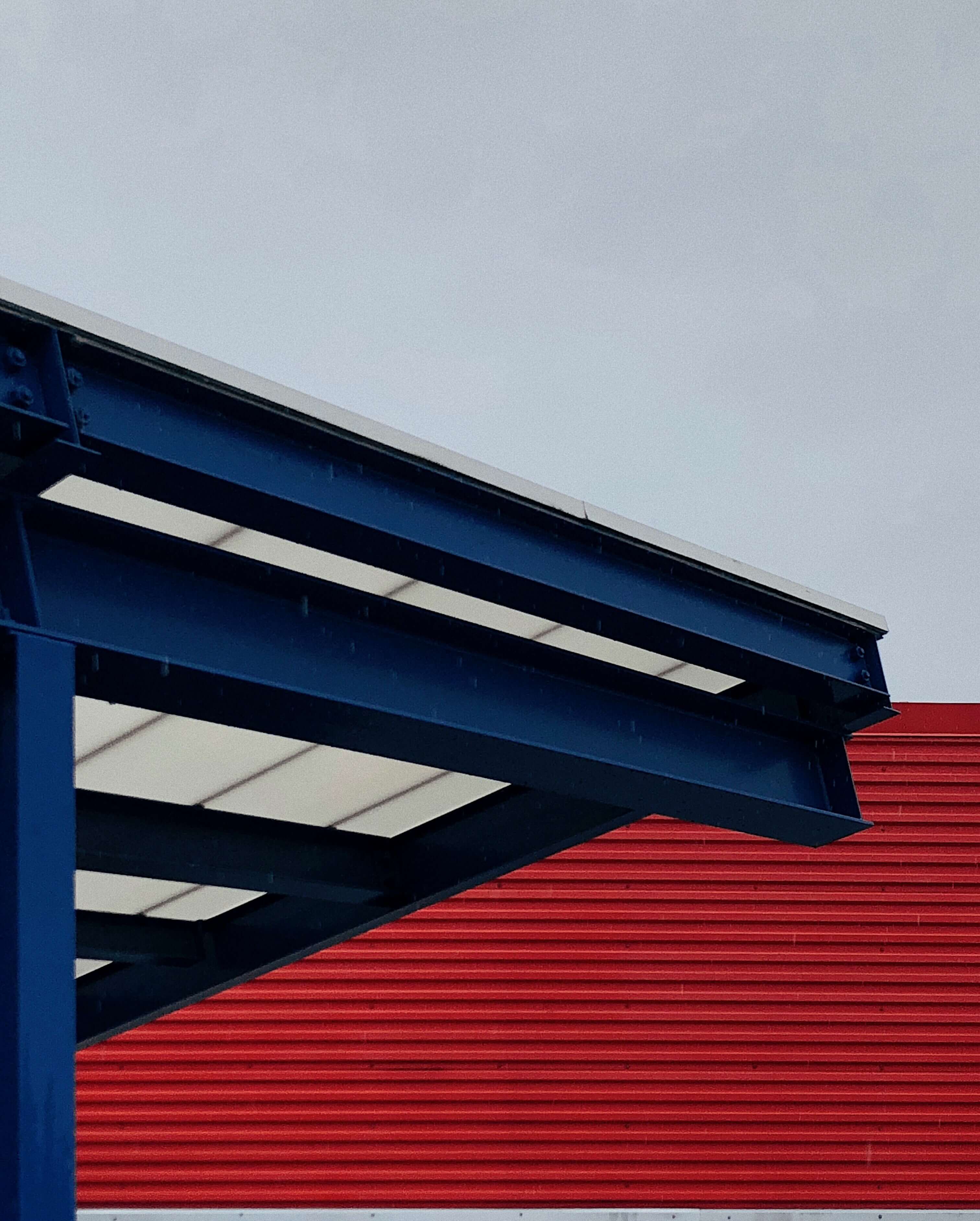 View our services
Our Philosphy is Simple
"The critical first step to all construction management is to identify the challenges. Only then can you begin to address them properly."
Our vision is a bit more complex.
It's about reassuring clients who are wary about the construction process. It's about doing whatever is necessary to secure a well-coordinated project. Mostly, it's about achieving balance between the three main engines driving every construction project - quality, budget, and schedule. And how do we do it?

The answer is teamwork.
View our portfolio
At J. Petrocelli Contracting, collaboration is paramount to the success of projects of all sizes and scopes. We believe commitment and communication from all parties shorten the path to project goals. No single person is responsible for the outcome of a project. Rather, success is achieved through a unique collaboration between the owner, architect, consultant, and our personally trained staff.

The ever-changing environment of the New York construction industry is our specialty - and we are equipped to handle the details of your project at any stage of construction.