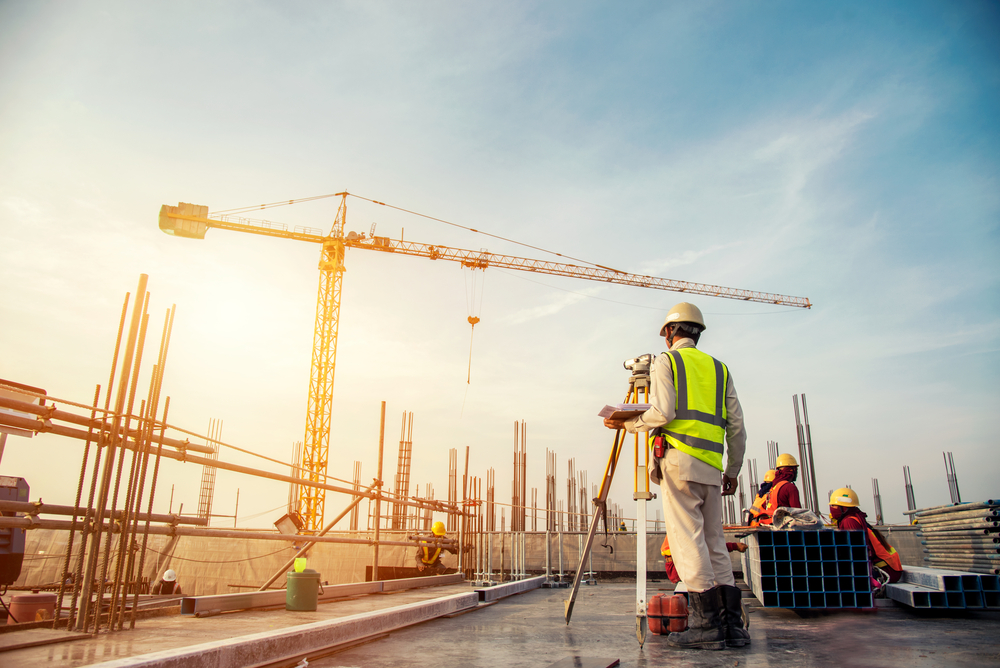 Confidence in Construction
Our vast construction management expertise ranges from quality on-site supervision to professional engineering. We assemble coordination drawings with subcontractors and establish transparency with owners. The result is an end-to-end solution from inception to completion.
J. Petrocelli Contracting, Inc. is the family-owned business driven to complete your project on time and within budget. Contact us today and discover more than half a century of perfection in construction.
We look forward to building your vision.