Services /
Construction Management
We take a proactive approach to construction management. A diverse team qualified to manage projects of all complexities and sizes. Our vast construction management expertise ranges from quality on-site supervision to professional engineering. We assemble coordination drawings with subcontractors and establish transparency with owners. The result is an end-to-end solution from inception to completion.
CONFIDENCE IN CONSTRUCTION
J. Petrocelli Contracting takes pride in the daily responsibility for construction means and methods. Trust our hands-on approach to:
• Establish and maintain job schedules
• Create accurate monthly cash flow charts
• Establish and maintain a safety culture on the job-site
MORE THAN ANYTHING, WE TAKE THE TIME TO UNDERSTAND YOUR UNIQUE NEEDS.
WE'RE CONFIDENT IN MEETING YOUR MOST CHALLENGING DEADLINES.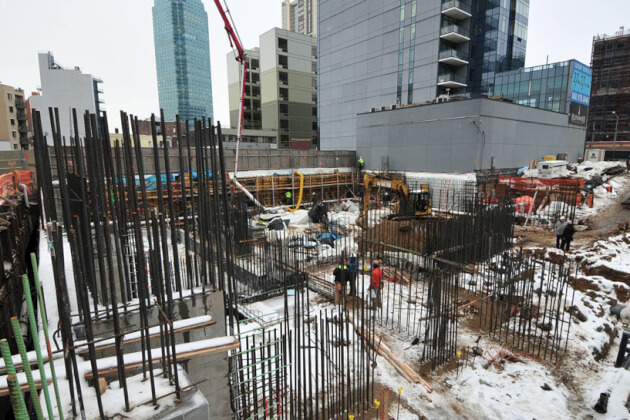 Construction Management Areas of Expertise
• Cost controls for change orders and general conditions
• Jobsite meeting scheduling and job progress monitoring
• Accurate design documents and work-in-place
• Efficient delivery tracking and onsite tradesmen coordination
• Cost-effective on-site material storage
• Complete punch list assembly and timely monitoring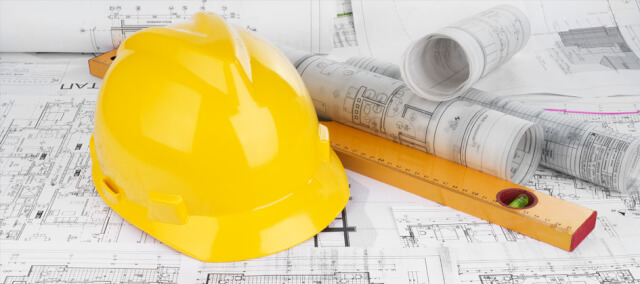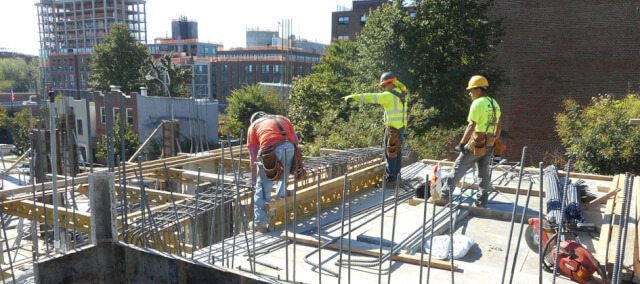 J.Petrocelli Contracting, Inc. is the family-owned business driven to complete your project on time and within budget. Contact us today and discover more than half a century of perfection in construction.
We look forward to building your vision.