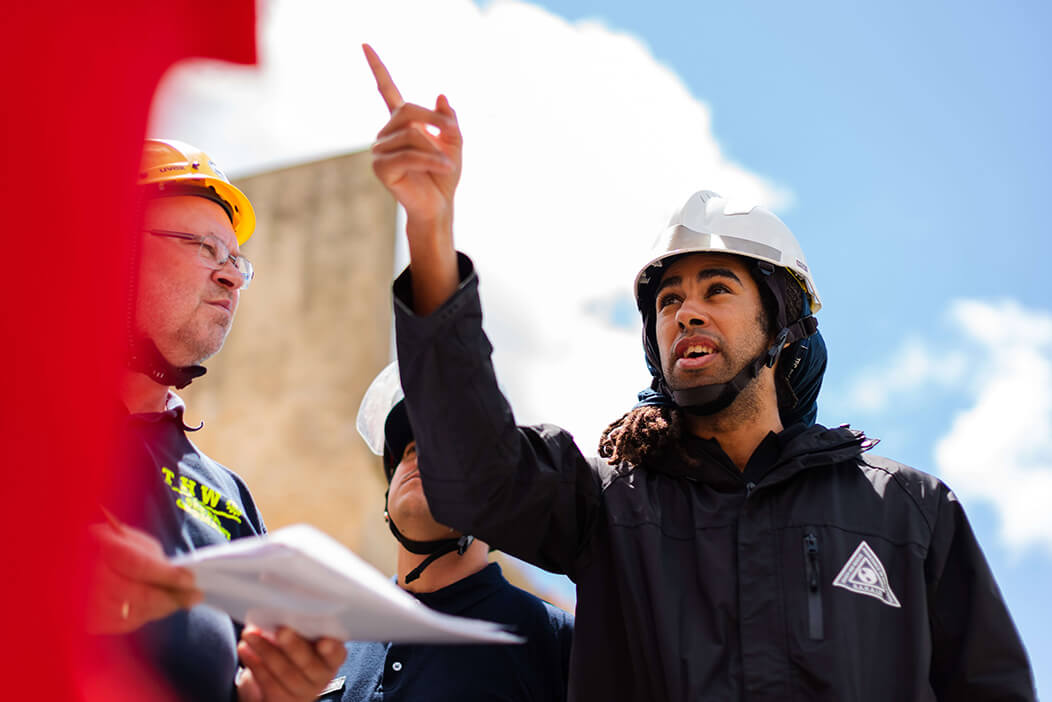 Trust the Professionals
You learn a lot in over half a century - like the importance of planning a construction project long before the shovel hits the ground. Our track record of satisfied clients has led J. Petrocelli Contracting, Inc. to become a multi-disciplined construction consulting firm. Every member of J. Petrocelli Contracting, Inc. possesses a hard-earned, deep understanding of the construction industry. The diverse expertise to build from the ground up. The keen foresight to know what's ahead. The diversified educational background to assess all phases. The extensive hands-on experience to complete projects on time and within budget.
We are experts in all facets of construction, with the common goal to guide your project from concept to completion – building your vision.
Areas of Expertise
Project Planning
Site Plan Logistics
Construction Cost Estimating
Critical Path Scheduling
Value Engineering
Review Contractor and Subcontractor Qualifications
Monthly cost Updates
Preliminary Schedules