Services /
Pre-construction
Nothing influences the success of a project like the decisions made at the initial stages of the job. It's the reason J. Petrocelli Contracting develops the scope, cost, and schedule as early as possible. Pre-construction done right saves more than just time and money. It adds permanent value and maximum return on investment from conceptualization to completion.
A SEAMLESS PROCESS
J. Petrocelli Contracting has the pre-construction experience and expertise to see the big picture. Our process promotes a seamless transition from the design phase to the project site. Our assurance of constructability, accurate estimates, and in-depth analysis promotes the greatest owner confidence.
You can rest assured our finished product will match your vision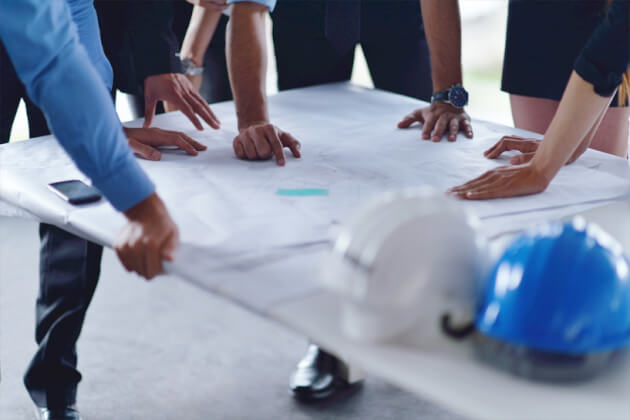 Pre-Construction Areas of Expertise
• EVALUATION OF SITE
• ANALYSIS OF PROPOSED DEVELOPMENT WITH SITE CONDITIONS
• DEVELOPMENT OF PHASING PROJECT SCHEDULE
• INITIAL BUDGET PREPARATION
• CASH FLOW BUDGET
• VALUE ENGINEERING TO SURVIVE THE LIFE OF THE PROJECT
• REVIEW MATERIALS AND EQUIPMENT OF PROPoSED DEVELOPMENT
• PREQUALIFIED SUBCONTRACTORS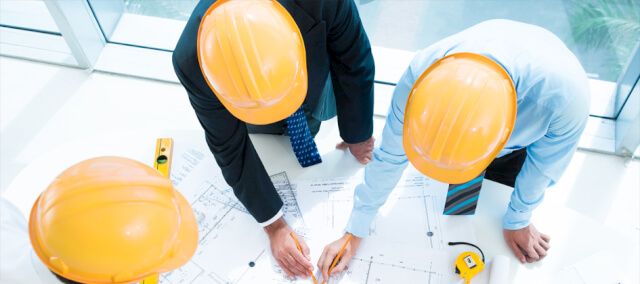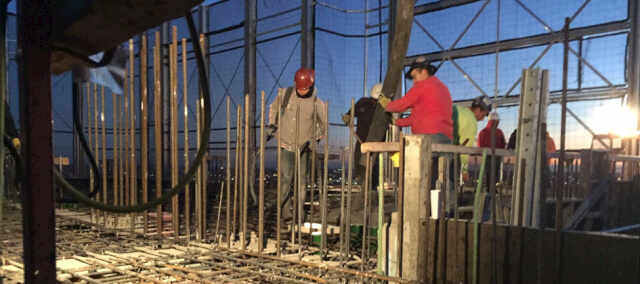 J.Petrocelli Contracting, Inc. is the family-owned business driven to complete your project on time and within budget. Contact us today and discover more than half a century of perfection in construction.
We look forward to building your vision.